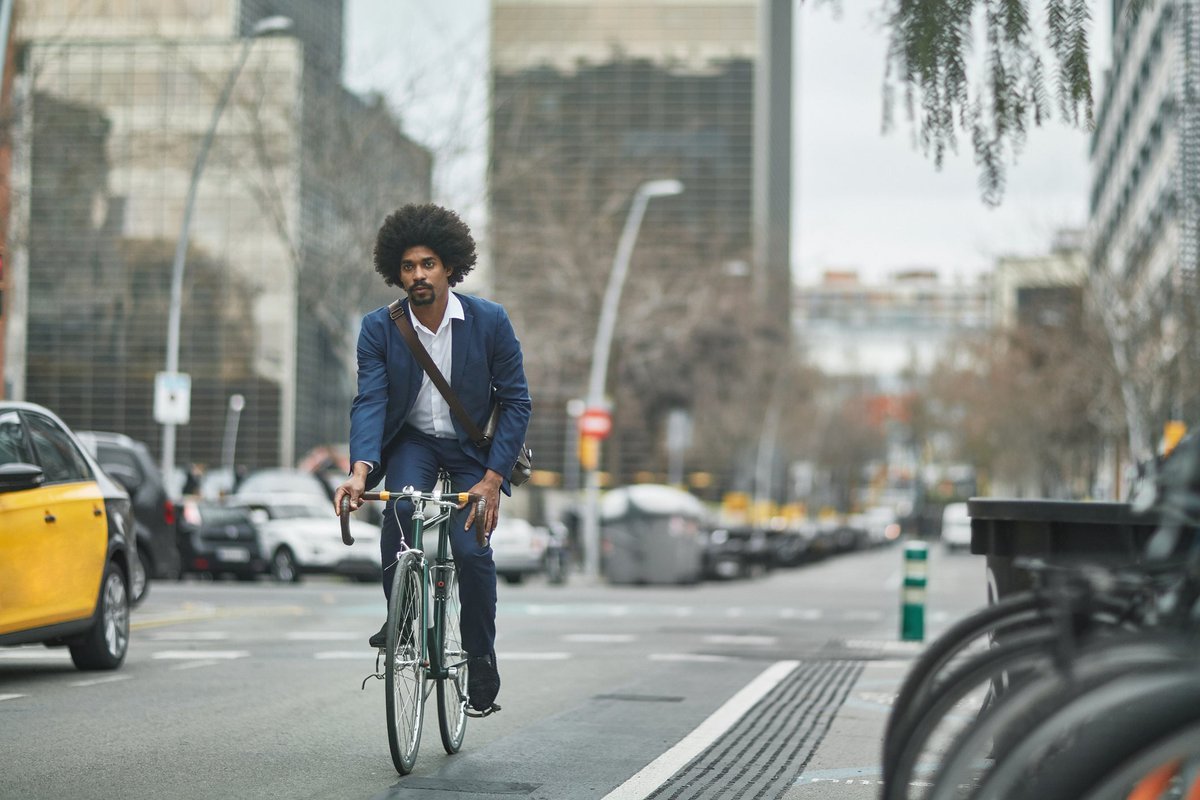 Here's what would-be policyholders need to know about when it's too late to buy life insurance.
---
Key points
Life insurance can help surviving family members avoid financial disaster after an untimely death.
In most cases, it's best to purchase life insurance when young and healthy.
Consumers who have waited to buy coverage may wonder if it's ever too late to get a policy.
---
Life insurance provides crucial protection. If a person has any family relying on them for income or services, that individual's death could lead to major financial disaster. Life insurance is intended to prevent that from occurring by paying out a death benefit to surviving loved ones.
In an ideal world, anyone with people depending on them would buy life insurance coverage at a young age. Purchasing insurance coverage early in life can make it possible to get very affordable premiums and allow a would-be policyholder to get coverage from a broad choice of insurance providers. Insurers price policies based on the risk of having to pay out a death benefit. Young and healthy people are less likely to pass away anytime soon, so they can get cheaper coverage more easily.
Not everyone buys life insurance coverage early, though. And those who waited may be wondering if it's too late to get protection.
Buying life insurance can become more difficult later in life — but isn't necessarily impossible
For those wondering if it's ever too late to buy life insurance, there's both good news and bad news. In almost all situations, it's possible to get some type of protection in place, even for people who are old or sick. That's the good news.
The bad news, however, is that getting standard term life insurance at an affordable price may indeed become impossible in some circumstances. When this happens, there are other coverage options but they tend to provide inferior protection.
Most term life insurers have age limits for who can buy coverage. Once someone has passed that age limit, they won't be able to buy this common type of policy (which is the right type of life insurance for most people). Term life insurers also generally won't provide coverage to people with serious pre-existing conditions. So, those who have gotten sick may find it impossible to buy term life protection.

But, even for those excluded from getting term life protection, there are still options out there.
Options for people who can't buy standard coverage
For those excluded from a standard term life policy, there may still be a solution to getting life insurance. This comes in the form of a guaranteed issue policy.
Guaranteed issue life insurance plans are what they sound like — they are life insurance policies that are guaranteed to be available to just about anyone who wants one. Guaranteed issue plans are available to older people, and there is no medical exam or medical history required. As a result, they can be available to sicker people as well, including individuals with serious pre-existing medical problems.
Unfortunately, guaranteed issue coverage can be extremely expensive for limited protection. It may be difficult or impossible to get more than around $25,000 in coverage, so the death benefit is small. Still, it can be better than nothing if this is the only option, as it can at least help cover funeral expenses and other end-of-life costs a family may incur.
Now, guaranteed issue plans typically have a waiting period before full coverage kicks in. For example, it may take two or more years of paying premiums before the policy pays out the full death benefit. That means it could be too late to put this protection in place once a person has a terminal illness that's likely to result in imminent death.
For most people, though, it's worth exploring coverage options, as it's best not to leave loved ones unprotected if there's an alternative.
Life Insurance Protection for You and Your Family
While many varieties of insurance coverage are designed to help protect a person's family and assets, life insurance is a vital type of protection. The right life insurance can help protect the people that depend on you the most if you should pass away. Choosing the right life insurance policy is critical to ensure your loved ones are protected properly. We have sorted through the various options to provide you with our choices for the best life insurance policies available today.