While professional football players have to stay in good shape in order to perform on the field, it seems like their devotion to health and fitness has rubbed off on their significant others! With their long, lean legs, strong arms and small waists, it's hard to miss ladies like Olivia Culpo and Ciara in the stands as they cheer on their man's team.
NEW YEAR, NEW YOU! DEMI LOVATO, J.LO & MORE REVEAL HOW TO GET HEALTHY IN 2021
Scroll down to see how these super-fit football star WAGs (wives and girlfriends) stay on their A-game.
Article continues below advertisement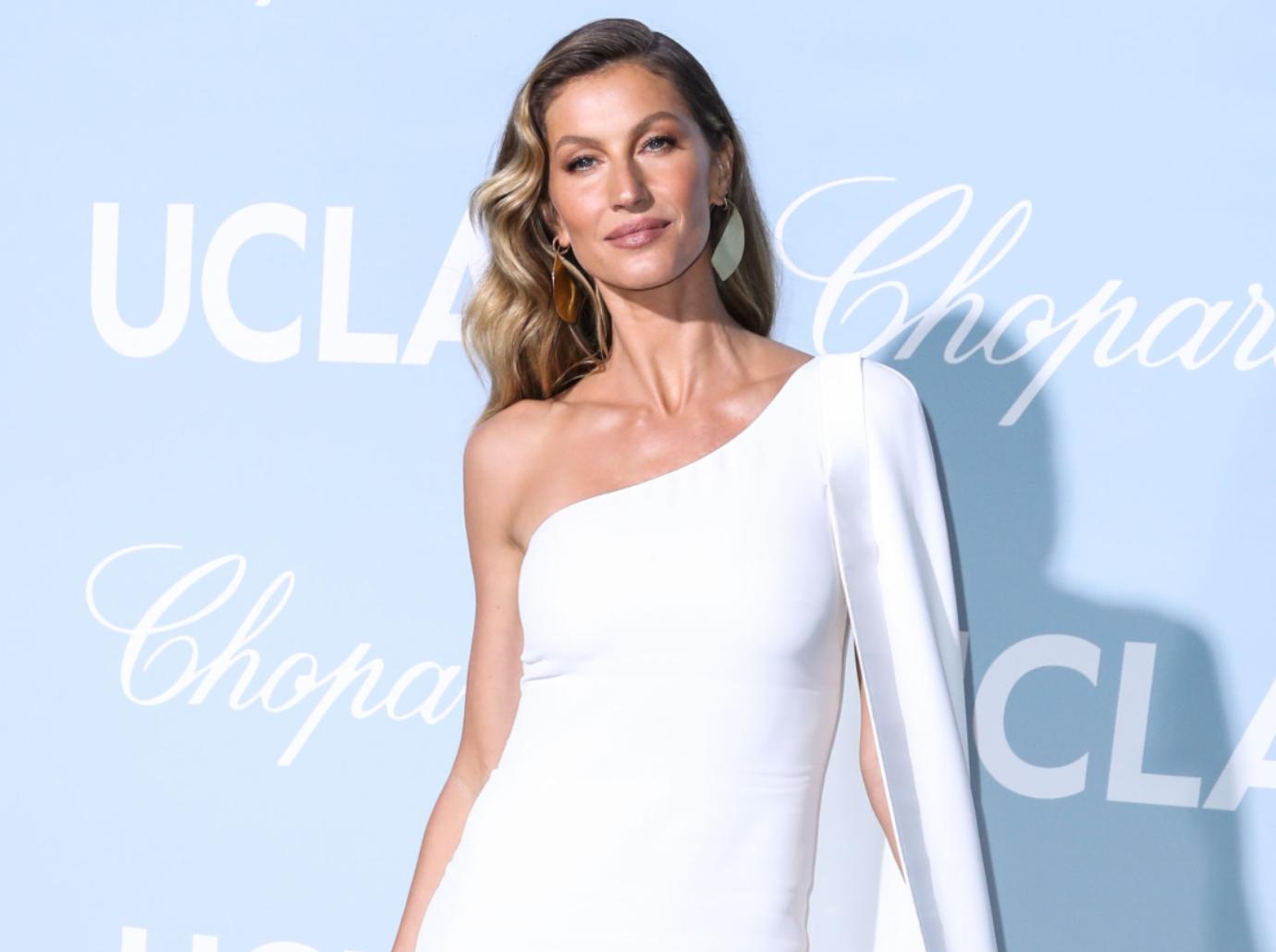 GISELE BÜNDCHEN
She's not a pro athlete like her QB hubby Tom Brady, but the Brazilian model eats and trains like one. Her diet is mostly plant-based, with occasional servings of meat or fish and limited dairy, and she works out every day, alternating between boxing, Muay Thai, MMA and yoga. Outdoor activities like horseback riding, biking and skiing are also on her list. "Being active fuels my body, mind and soul," Bündchen, 40, has said. "It just makes me happy."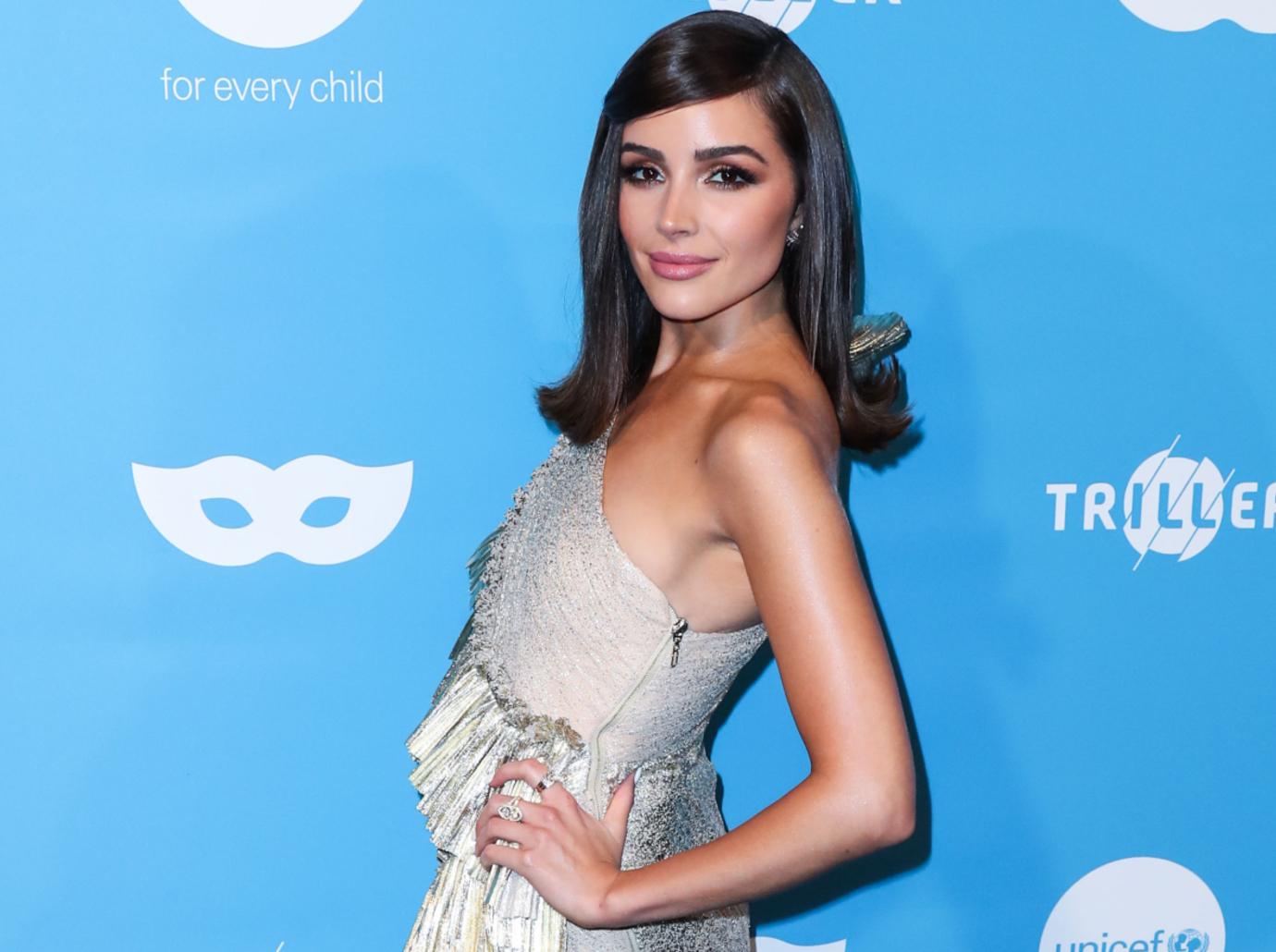 OLIVIA CULPO
Consistency is key for Culpo, who's been dating running back Christian McCaffrey since 2019. "I try to stay active by doing low-impact, high-intensity workouts so I don't wake up one day and realize it's been two weeks and I haven't worked out," the former Miss Universe, 28, revealed. Diet-wise, she eats clean and keeps her carb count low but allows for white wine and ice cream. "I stick to the 80/20 rule," she's said. "I just try to keep a balance."
Article continues below advertisement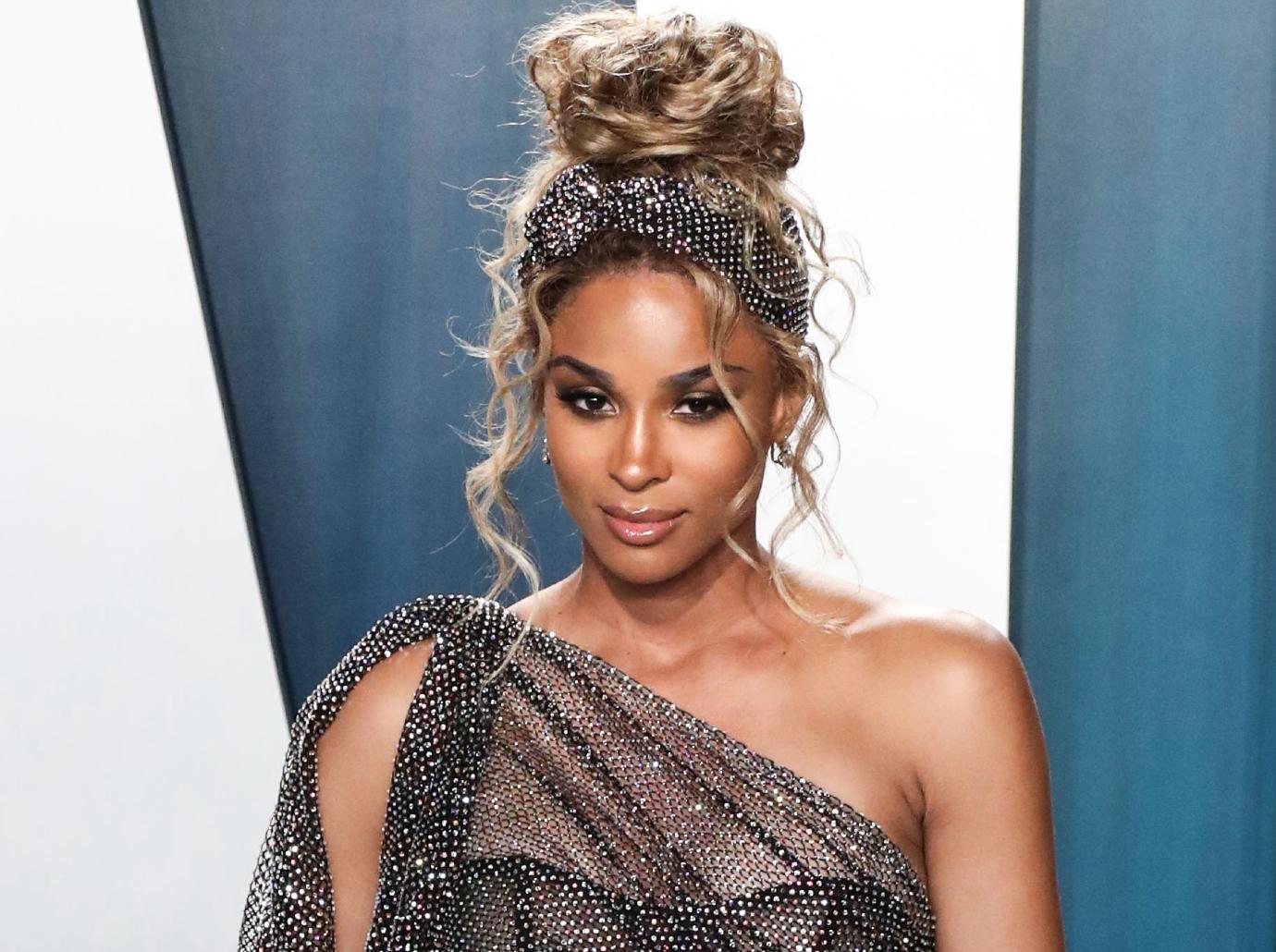 CIARA
After giving birth to her third child last summer, Ciara (wife of QB Russell Wilson) says she didn't want to go on a super-restrictive diet. So, the singer — who's been doing cross-training and cardio — partnered with WW (formerly Weight Watchers) in September and has already lost 28 pounds! The program promotes a portion-controlled approach to losing weight. "You get to eat all the good food that you like," the star, 35, has gushed. "It's game-changing."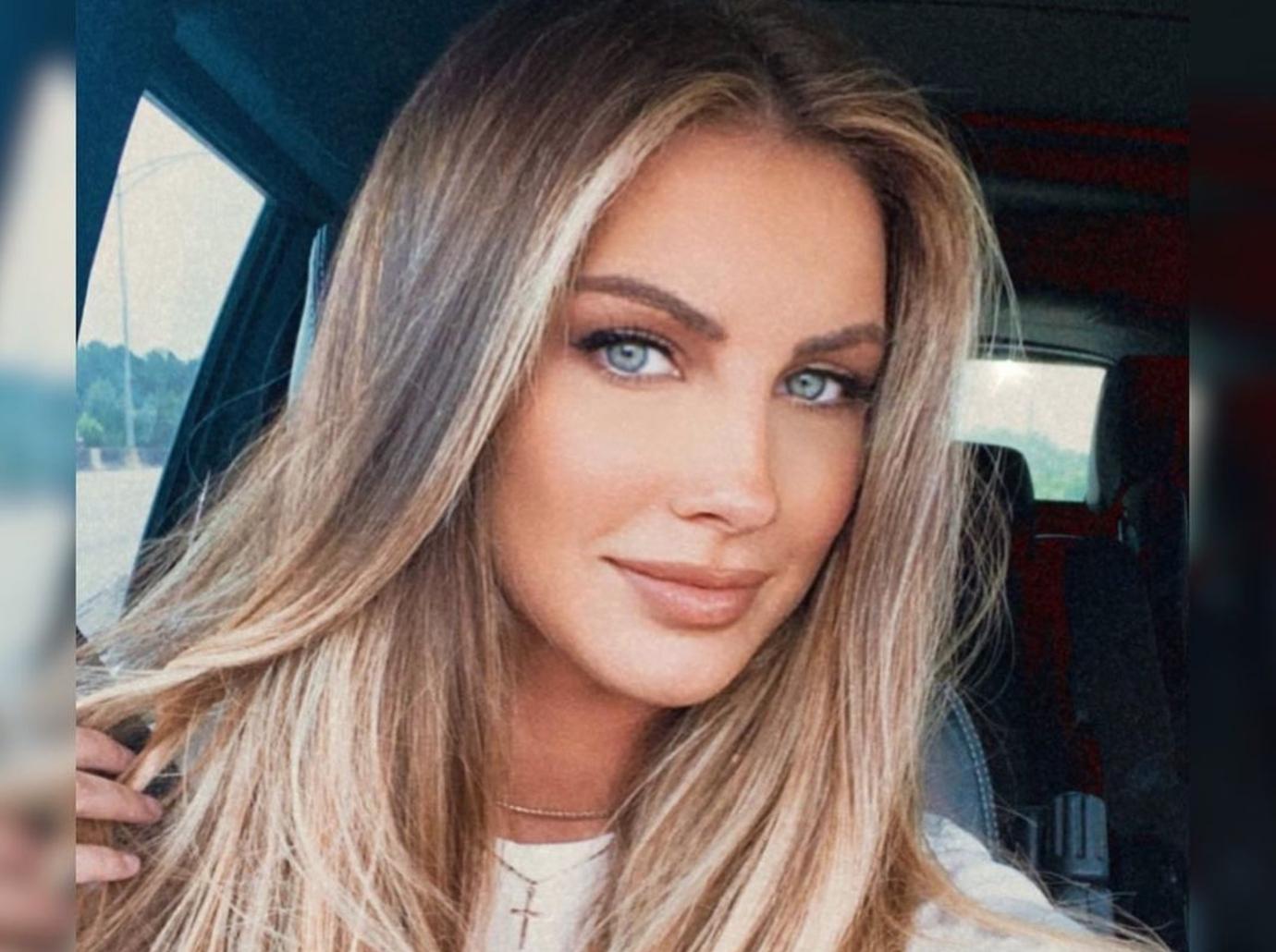 KATHERINE WEBB
The beauty queen admits her height — she's 5'11" — is an advantage when it comes to staying slim. "That allows me to have more places to store extra fat," she once said. But the wife of quarterback A.J. McCarron Jr. still has to work at fitness: She jogs on the treadmill for 30 minutes three to four times a week, weight trains and eats mainly proteins and veggies. "I do have a really big sweet tooth," Webb, 31, confessed, "but I try to curb my cravings with fruit."
Article continues below advertisement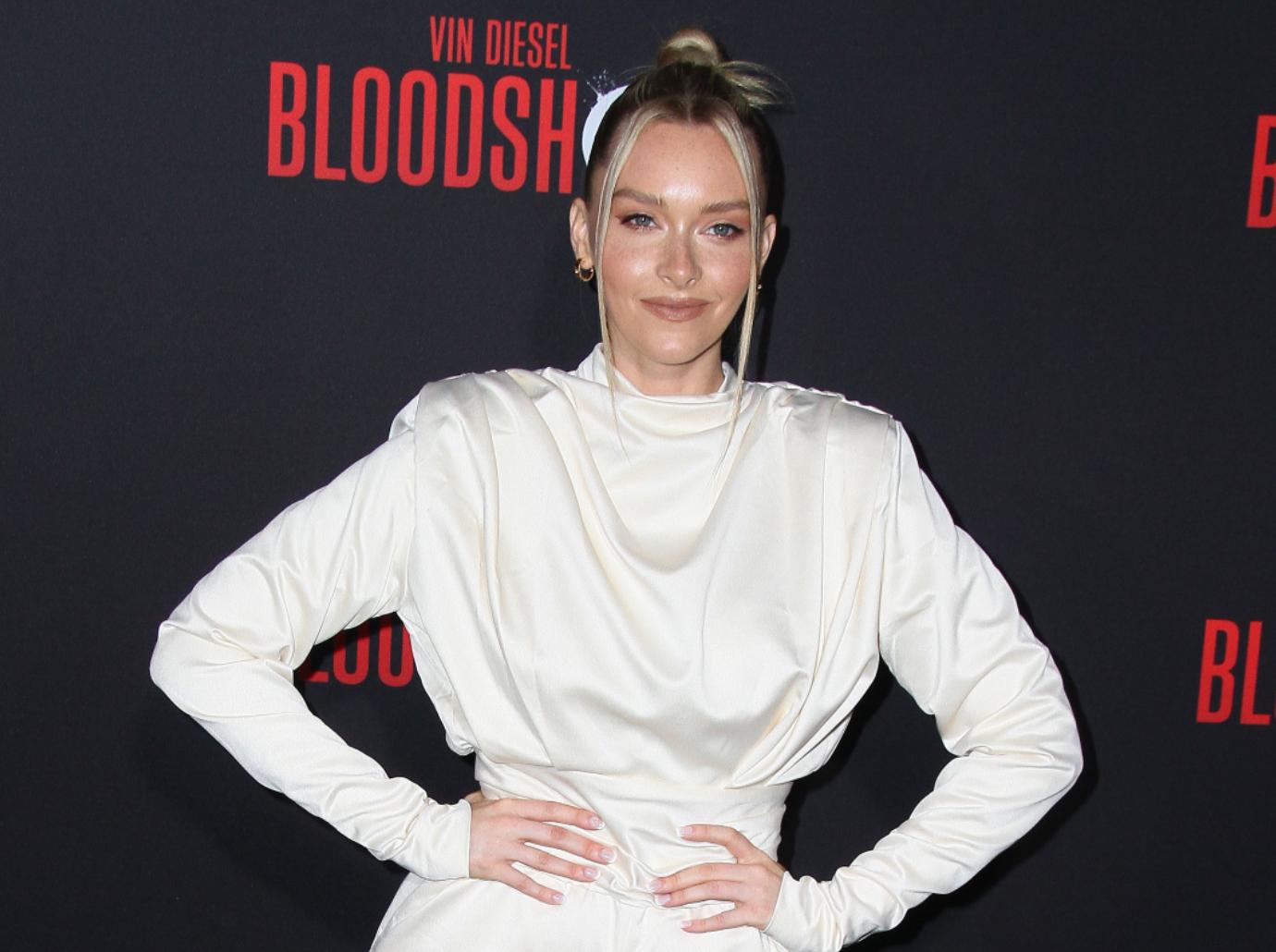 CAMILLE KOSTEK
The former cheerleader was already in stellar shape when she started dating tight end Rob Gronkowski in 2015, but the 28-year-old revealed he's helped her level up. "His endurance exceeds mine, so it sets the standard really high," she said. "I'm doing the same workouts [as him]," added the Sports Illustrated Swimsuit model, who nixes processed foods in favor of fresh fruits and veggies. "Maybe not the same weight, but I'll do just as many reps and he'll push me until I can't go anymore."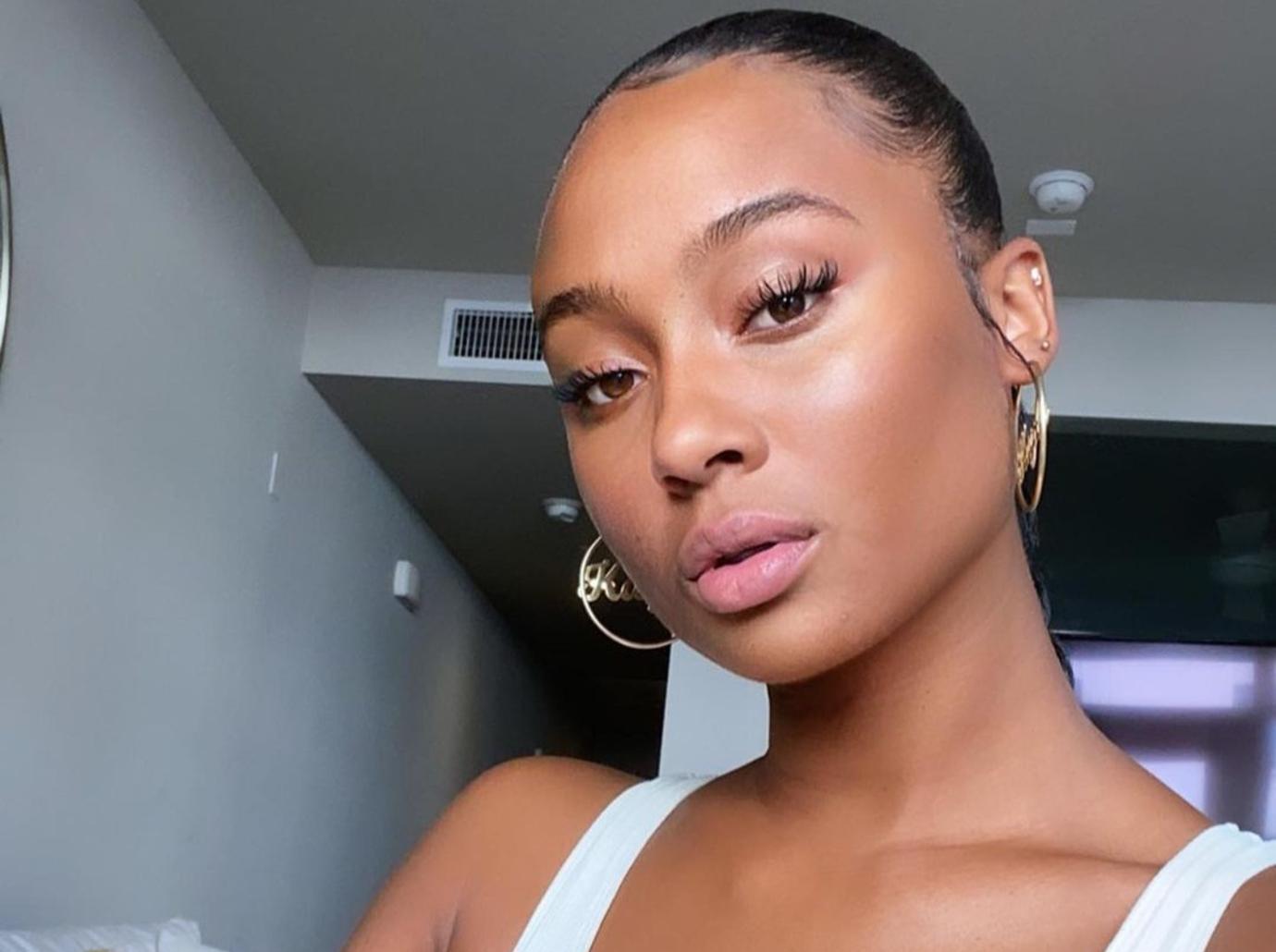 KAYLA NICOLE
The host and YouTuber, 29, is so dedicated to fitness, she recently launched her own workout series, Strong is Sexy. But Nicole (girlfriend of tight end Travis Kelce) insists that her program (which features moves like jump squats, resistance band work and deadlifts) aims to help followers feel empowered, not achieve perfection. "Strong comes in every shape and size," she wrote on Insta. "Strong can be curvy or slim, and everything in-between!"