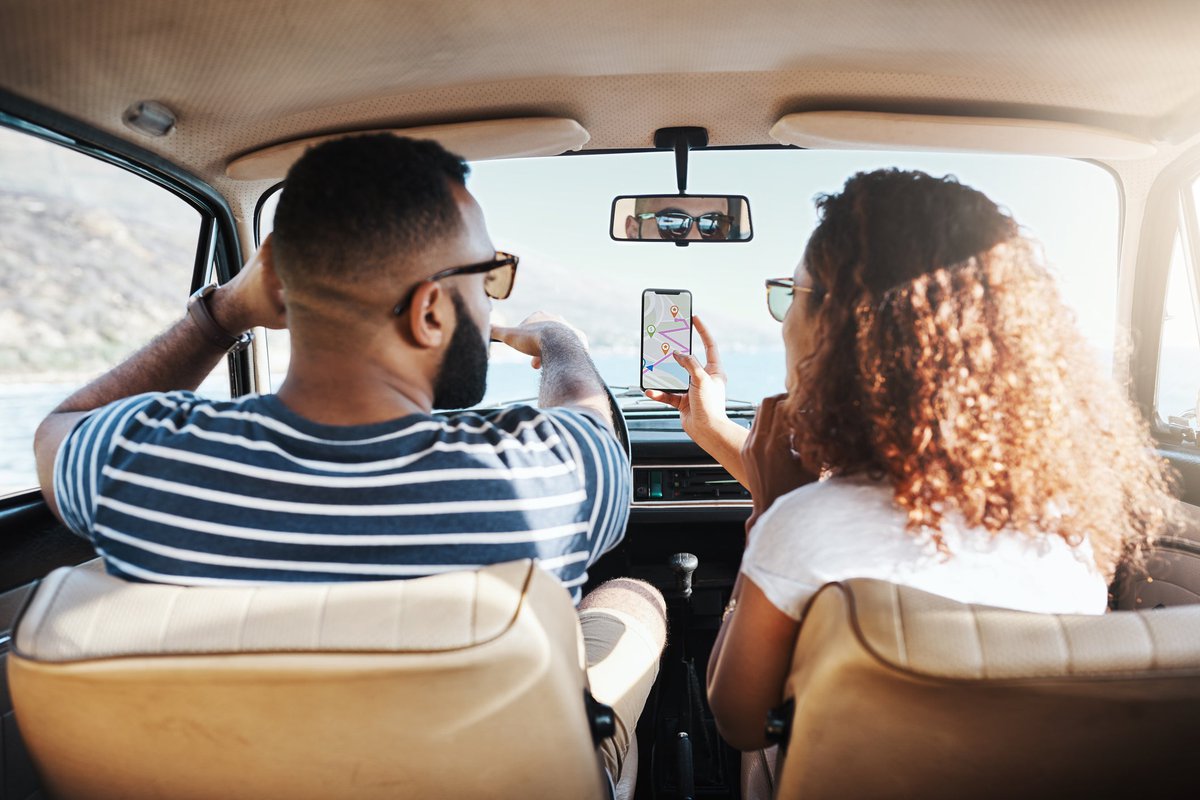 Life gets more complicated if a driver who causes a crash doesn't have liability insurance coverage.
---
Key points
In most states, drivers are required to have liability insurance.
Not all motorists comply with the law and have this protection in place.
If a driver is hurt by someone with no insurance, there are options.
---
Drivers are typically required by state law to have liability insurance. This type of auto insurance coverage pays for damages the policyholder causes others to experience when they cause an accident. For example, if a covered driver hits someone and injures the victim or damages the victim's property, the at-fault driver's insurance would pay the bills.
Sometimes, however, a motorist does not have liability insurance in place when they cause a crash, even if they are supposed to. Under these circumstances, accident victims need to understand their options. Here's what accident victims need to know if this happens to them.
There may still be insurance to provide coverage for losses
When a driver causes an accident and has no insurance, victims could potentially still get an insurer to cover their losses. In this situation, the accident victim could possibly get their losses paid for by their own insurer. 
Some states, called no-fault states, require each motorist to buy personal injury protection (PIP) that pays for their medical bills and partial lost wages if a crash happens. In these no-fault states, the victim's own insurer would cover their medical costs in a more minor crash — even if another driver was at fault. Unfortunately, PIP coverage wouldn't pay for the accident victim's property damage in these situations, though. 
Victims could get their property damage covered, both in no-fault states and in other parts of the U.S., if they have uninsured motorist coverage. This coverage can also pay for medical care for drivers lacking PIP protection.
If a motorist chooses to buy uninsured motorist coverage — or purchases it because their state requires it — then their own insurance company steps in and foots the bills that the driver who caused the crash should have paid. This means motorists are fully protected and won't have to pay out of their own pockets if they happen to be unlucky enough to get into a crash caused by someone who is irresponsible enough to break the law and not buy insurance of their own. 

Accident victims need to explore all their options
Drivers should typically buy uninsured motorist coverage, regardless of whether their state mandates it or not, because otherwise they take a huge risk of out-of-pocket losses if an uninsured driver harms them. This coverage needs to be purchased before an accident happens, though.
Motorists who do not have uninsured motorist coverage and who are hurt by a careless driver who causes a crash — or who have their property damaged by a careless driver — should explore their options outside of insurance as well. It is typically possible to make a claim against the driver directly, and the at-fault motorist could be held responsible for covering losses personally.
Unfortunately, drivers who don't have sufficient insurance may not have enough assets to pay for damages. But it's still worth exploring whether this is an option, as it could be possible to get a court judgment against a driver who caused a crash which can be enforced by wage garnishment or liens on property.
The bottom line is, though, that accidents can cause serious damage and uninsured motorist coverage can help ensure that coverage is always available even if the worst occurs and an at-fault driver has no insurance at all.