Stars Whose Fitness Transformations Have Inspired Fans
3 min read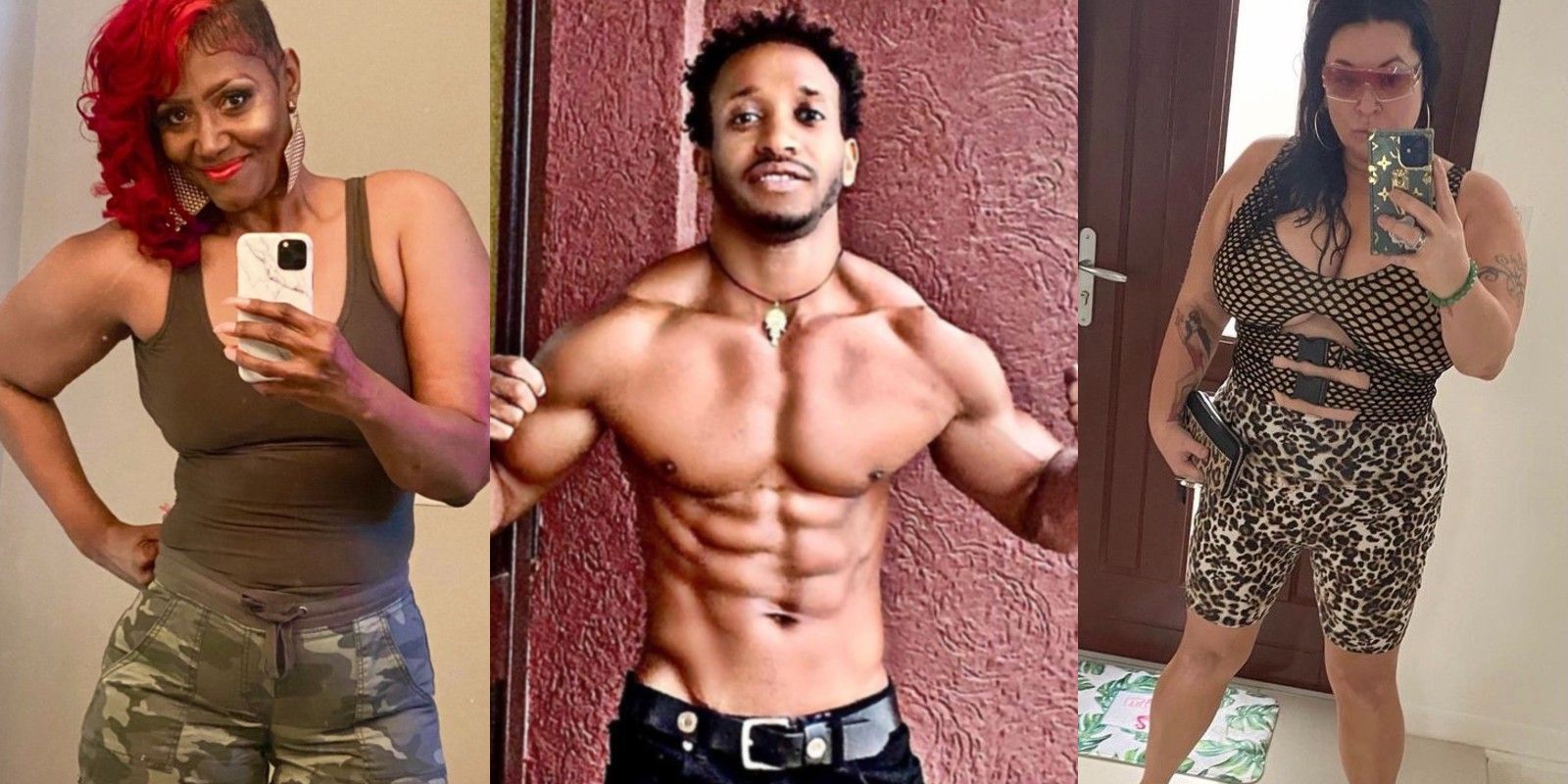 There have been many 90 Day Fiancé cast members who have stunned fans with dramatic body transformations, but some are a true inspiration.
Because the 90 Day Fiancé franchise features real people, it's not uncommon for the cast members to share their fitness journeys and experiences with fans as a way to inspire them to be their best selves. Cast members come in all shapes and sizes, so viewers are likely to be able to relate to some of their body and weight struggles.
Especially in recent seasons, many cast members have had major body transformations that have stunned their fans. Sometimes those transformations can be drastic and alarming. But other times cast members' health evolutions have been inspirational to fans who follow them on and off the show.
Related: 90 Day Fiancé: Best High Glam Makeup Looks From Female Cast Members
Fans love to track their favorite stars on social media because it often shows them a side to the cast members that they don't get to see on TV. In the case of health and fitness, the franchise's stars go into much more detail about what they do to keep themselves in shape and feeling good about the way they look.
Pedro Jimenez
Pedro has always been in good shape, but it wasn't until 2019 that his interest in fitness and working out really kicked into gear. His Instagram account became flooded with gym selfies showing off his impressive physique. Pedro's dramatic body transformation has even been a topic of discussion on The Family Chantel. Over the last few years, Pedro's dedication to improvement has been an inspiration to his followers.
Molly Hopkins
Molly is fabulous at any size, but this past year she's made significant progress in her goal to lose weight and become more physically fit. Though some fans have criticized her for promoting social media gimmicks like weight loss gummies, there's no denying that she's put in a lot of hard work. Molly's experience proves to fans that you don't have to be a gym rat with 2% body fat, you simply have to make better choices and prioritize your health.
Biniyam Shibre
Anyone who put on a little quarantine weight could relate to Biniyam's fitness journey, as he recently revealed the changes his body has gone through. Biniyam's shocking body transformation photos depict someone who shed his pandemic weight and got totally ripped. Biniyam clearly worked hard to get back into his pre-quarantine shape when he was an MMA fighter, reminding fans that it's never too late to turn your health around.
Anfisa Arkhipchenko
Anfisa's fitness journey has included a few ups and downs. After she came to the U.S., Anfisa's interest in working out increased and she even entered the fitness competition circuit. However, more recently she seems to have toned her workout routine down a little and has opened up about the pressures that come with fitness competitions. Anfisa revealed that she once considered using steroids but decided that her health was more important to her than a trophy.
Yolanda Leak
At one point, 90 Day Fiancé star Yolanda weighed as much as 300 pounds and was very unhappy with where she was at. Yolanda has been working for years to achieve and maintain a healthy physique, and she's obviously done a fantastic job. On social media, Yolanda shares the ways she maintains balance when it comes to her health, and many of her followers find her to be a true inspiration.
Many 90 Day Fiancé stars have undergone amazing body transformations, though some have been more well received than others. Still, there are a lot of cast members who have turned their lives around in ways that fans can actually relate to. Those individuals from the 90 Day Fiancé franchise are body positivity advocates who believe that doing what's best for your health is always a good choice.
Next: 90 Day Fiancé: Best High Glam Makeup Looks From Female Cast Members
Bachelor In Paradise: Why Demi & Tia's Colton Mocking Is Wrong
About The Author